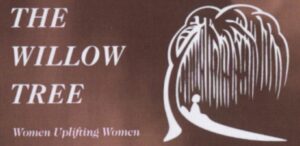 The Justice Project conducts ongoing efforts on the streets and through the Willow Tree space.
Willow Tree occurs every Tuesday during the St. James Parish evening meal program located on Troost. Here women can share a meal together, obtain information on services, discuss criminal justice problems, and find common ground in the companionship of others like themselves. The Willow Tree also provides an opportunity for spiritual comfort and enrichment. The Willow Tree utilizes peer support by women who, with Justice Project help, have overcome legal and other system obstacles.
The Willow Tree room is open on Tuesday evenings, 4:30-6:00pm at 3936 Troost, Kansas City, MO.
[wpgmza id="1″]