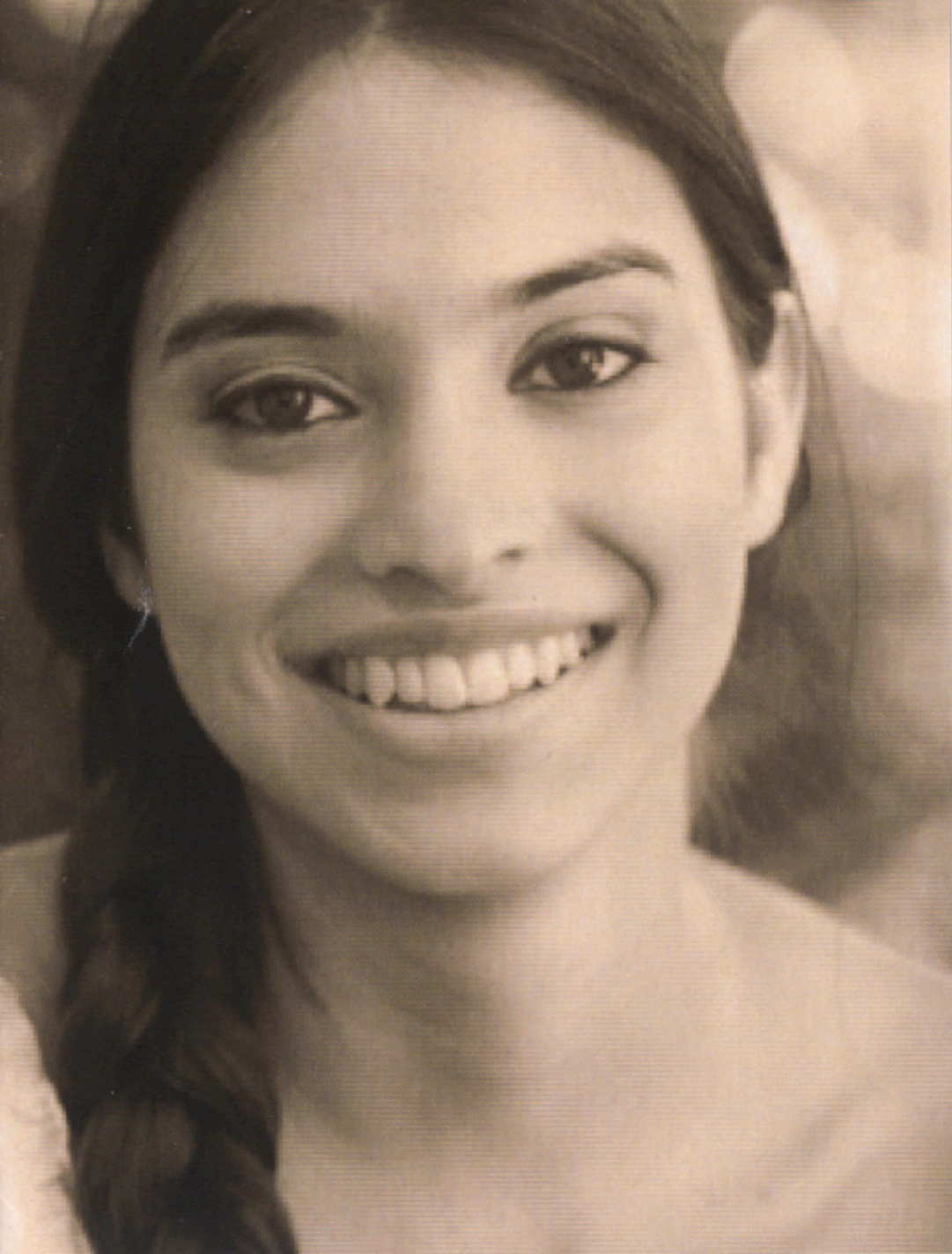 The Justice Project is a peer-based nonprofit human rights organization, whose mission is to provide criminal justice/social service advocacy and navigational learning for women and transgender women in poverty. These women suffer from a multitude of challenges including homelessness, prostitution, sexual exploitation, discrimination, mental illness, and domestic violence.
While many organizations offer a variety of worthy services, there are still women who fall through the cracks; women with whom other providers have had limited success or have given up on. These women are often fearful, confused, and traumatized by system processes, particularly within the criminal justice system. Mental illness, addictions,and lack of education make it difficult for them to comprehend how to navigate through what they perceive as complicated system processes.
The Justice Project encourages the women to become responsible and accountable by addressing their own barriers to success, seeking their own solutions to system issues, and dissolving obstacles preventing their independence, with guidance by the Justice Project advocates.
Made possible by the Sisters of Mercy, Visitation Catholic Church, Catholic Charities, and private donors.