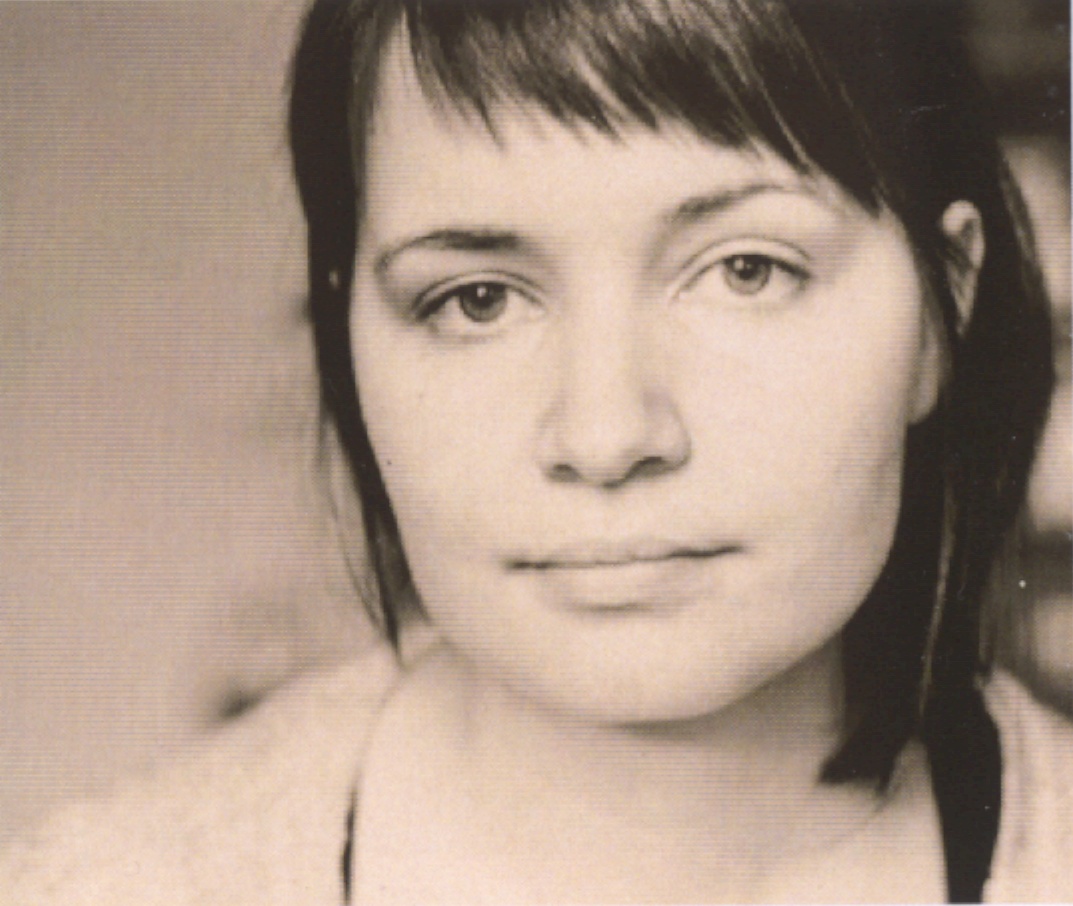 The mission of the Justice Project, a peer-based nonprofit human rights organization, is to provide criminal justice and social systems advocacy and navigation for women in poverty who may be suffering from a multitude of challenges, including homelessness, discrimination, addiction, mental illness, domestic violence, prostitution or other forms of sexual exploitation. Since 2007 the dedicated volunteers at the Justice Project have helped positively change the lives of more than one hundred women from the streets of Kansas City.
Our Goals
To encourage system-challenged women in poverty to address criminal justice and social service system obstacles standing in the way of their recovery and independence, and to become accountable, responsible partners in their restoration.
To be completely inclusive of transgender and gender-variant women in all programs and services.
To act as liaison between the women and police, courts, corrections, social services, and the community.
To promote an understanding of this challenged population through education of police, courts, corrections, social service providers, businesses, and the community, and to affect system change through training and interaction of system actors.